---
Pil-Art Photography is

Pi

us L

a

ndolt

a

rt
Hi,
Like I said my name is Pius and I am really glad that the cliff didn't break off. After living abroad for several years, I am back in my home country Switzerland again. I was born in that year when for the first time in history a mobile phone call was made. Absolutely, technology is one of my passions, but this webpage is fully dedicated to photography.
I am a passionate travel, landscape and architecture photographer, as well as a photography coach and trip organizer.
Some of my work is also available from Shutterstock.com, iStock.com and Adobe Stock as I regularly contribute to them. Those platforms are the leading photo and media sources for stock photography worldwide. They have high demands in regards to their contributors.
Let me inspire you with my photography, travels or both. It's definitely the combination in my case. I think there is nothing more powerful than as special moment captured and conserved forever. With this, my pictures bring me some of the greatest past moments back.
My favorite quote: "The choices we make, not the chances we take, determine our destiny"
Where I have left my footprint:
Japan, China, Hong Kong, Vietnam, Thailand, India, Russia, Iran, UAE, Qatar, Turkey, South Africa, Botswana, Zambia, Zimbabwe, Malawi, Tanzania, Kenya, Zanzibar, Ethiopia, Egypt, Tunisia, Norway, Sweden, Finland, Denmark, UK, Spain, France, Germany, Austria, Slovenia, Italy, Malta, Canada, Mexico,…
USA:
California, Oregon, Washington, Idaho, Nevada, Utah, Arizona, New Mexico, Colorado, Texas, Arkansas, Missouri, Illinois, Indiana, Ohio, Pennsylvania, New York, New Jersey, Delaware, Maryland, Washington DC, Virginia, Hawaii…
---
References:
iStock Portfolio
Adobe Stock Portfolio
Shutterstock Portfolio
---
Projects:
Organisation: One.org
Topic: Opposites
Purpose: Against famine in Africa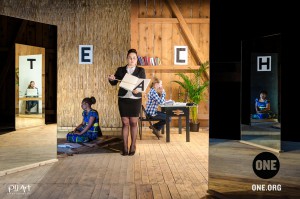 ---
Customer Projects:
you-are-art.com and soulalchemy.art
---
Examples what Pil-Art Photography * is used for: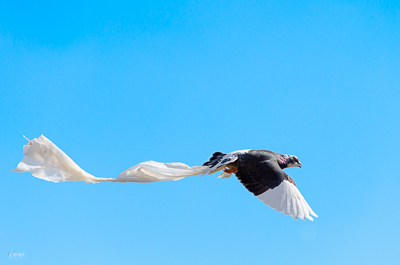 A piece of plastic got tangled up in the doves feet. It shows how nature has to deal with our pollution of the environment.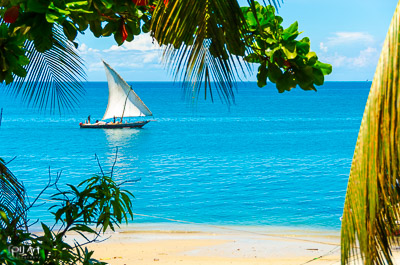 Zanzibar fall 2012. I was just enjoying my lunch as I spotted this fishing boat out in the ocean. I immediately reached for my camera and waited for the perfect moment to release the shutter.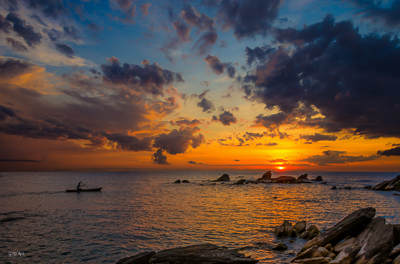 For intense colors one has to get up early. Sunrise over Lake Malawi after a thunderstorm.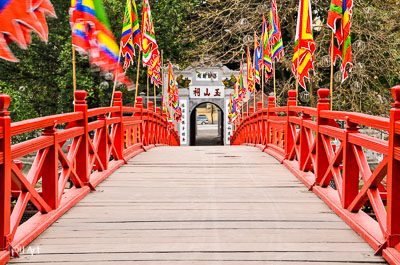 February 2012 Hanoi Vietnam. Getting up at 6 am to shoot at 7 am to avoid the crowds and harsh sunlight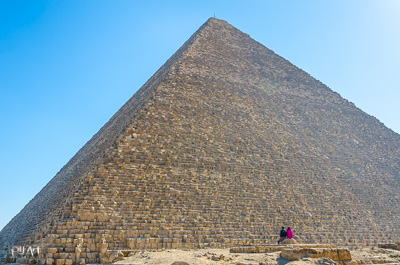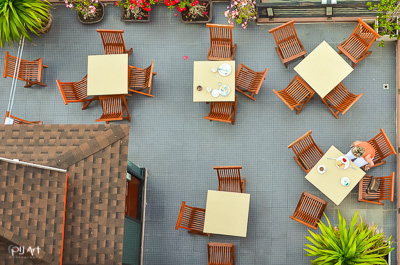 January 2012 Hua Hin Thailand. Shortly before departing from the rooftop of the hotel.
---
My Equipment:
Nikon D750
Nikon D7000
Nikkor 24-70 f 1:2.8
Nikkor 70-200 f 1:2.8
Nikkor 28-300 f 1:3.5-5.6
Nikkor Micro 55 f 1:2.8
Nikkor Micro 105 f 1:2.8
Nikkor 18-200 f 1:3.5-5.6
Nikon SB800
Nikon SB910
"Together better pictures with PilArt!"
*All authors have certainly obtained the necessary licence for the image file